Finding A Job In Canada: Strategies For Finding One; And The Role Of Recruitment Firms.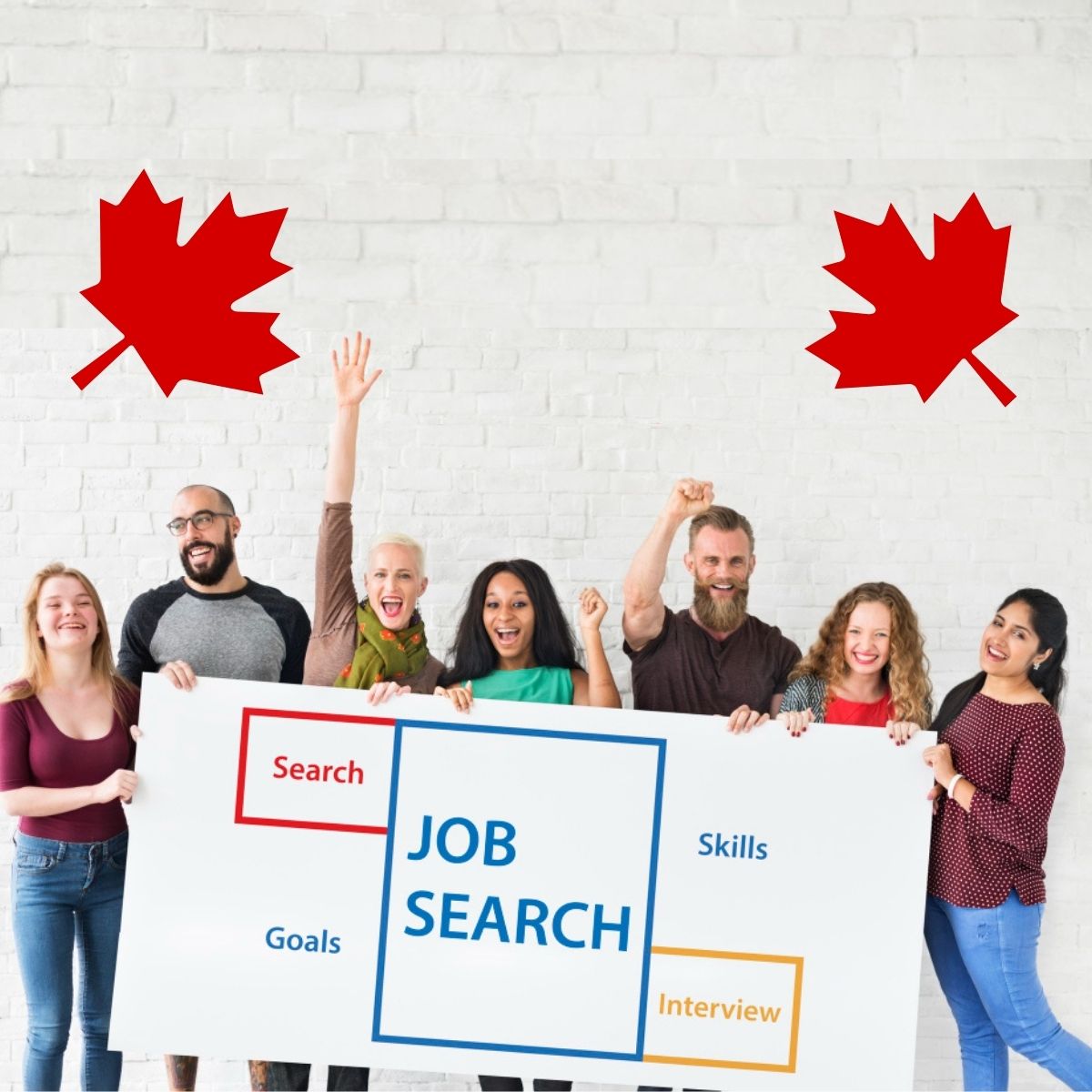 Information Technology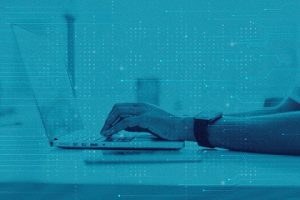 A career in Information Technology (IT) can take many forms, including Project Management, Development, and Quality Assurance. As you begin your career, you have the opportunity to work full-time or on a short-term contract. As these jobs in Canada encompass a wide range of specialties, establishing yourself as an expert is vital. If you want to achieve success in this field, you should specialise in your chosen area.
Skilled Trades: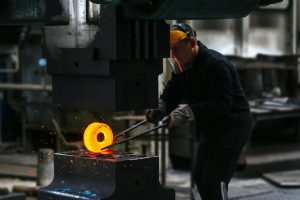 Tradespeople are in short supply across the country. A projected 700,000 tradespeople will retreat from the arena by 2028, leaving a shortage of 60,000 workers. The criteria used for evaluating trades workers in Canada vary by territory and province. Territories and provinces use different criteria to evaluate trades workers. Additionally, every company will also require on-the-job training and relevant experience. You can learn more about this by visiting the websites of the relevant governing bodies. 
In a territory/province where you wish to work and live, these bodies oversee trades. Depending on where you wish to reside, the procedure is different. Every website will provide details on qualifications and certificates required for employment in that territory or province in a specific skilled trade, as well as what you must do to obtain them.
Mechanical engineering: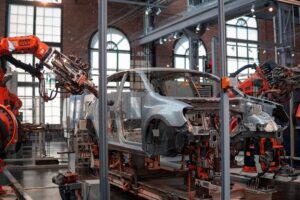 In Canada, the demand for mechanical engineers is increasing rapidly. There are more than 15,000 mechanical engineering jobs available in Canada, but only 10,000 skilled engineers can fill them, according to the Canadian Association of Professional Engineers.
Transportation & Logistics:
It is always in demand to hire truck drivers and dispatchers, two professions that can help a newcomer settle down immediately with good pay.
The above mentioned are a few jobs with constant demand in Canada. Knowing this, now, let's find out who will help you get a job quickly in Canada. They are:
RECRUITMENT COMPANIES
In Canada, recruitment agencies are in close contact with employers, so they can provide access to the latest jobs. You may be able to land your ideal role by signing up with an organisation in your industry. 
Often, it is difficult at times to find suitable job vacancies and send off applications once you have begun your job search. In addition, you may find it challenging to stay motivated if you receive rejections from the positions you apply for or struggle to find a job that matches your skillset.
You could eliminate these worries by reaching out to a recruitment agency. You can use them for free, they are well connected to employers across all industries, and can find the best jobs all across Canada.
WHAT CAN YOU DO AS A JOB SEEKER TO IMPROVE YOUR CHANCES OF GETTING A JOB IN CANADA?
Of course, recruitment firms are the ones you can turn to blindly as a job seeker. But here is one thing that you can do in order to ease up your job search process.
Building an Informative resume:
Employers prefer a summary of employment achievements over a long list of achievements on Canadian resumes. You should avoid making a general resume and sending it to all jobs you're interested in. Make your resume appealing to each job you apply for by customising it based on their set and experience needed.