About US
One of the most renowned employment agencies in the USA and Canadian Manufacturing, Engineering, and Technology industry is Dawn Staffing Solutions Inc. 
With our team of specialised recruiters and strong database, we are able to secure qualified candidates to work with companies ranging from emerging growth companies to Fortune 500 clients for a wide range of positions. 

As part of the hiring process, we will work with you to ensure your complete satisfaction. 

An open-door policy encourages collaboration and team spirit, and our employees achieve this in a flexible, supportive environment. 

As

job seekers

and companies seeking to hire them, our firm believes in establishing relationships. 

We are happy to answer any inquiries you may have personally.
Read More
Permanent Staffing / Direct hire
Dawn Staffing provides direct placement services for clients across the USA and Canada, focusing on Manufacturing, Engineering and Information Technology recruitment. With our combined talent pool, we bring together manufacturers, engineers, logistics firms, and heavy industry companies. Our candidate pool is well vetted, as is their background. 
Read More
Temporary Staffing / Contract hire

Dawn Staffing has also built up a temporary staffing division of the company, supplying reliable and quick turn-around staffing solutions for Skilled Trades, Warehouse, Shipper/ Receiver, Forklift, Material Handler, Operators and Packers and numerous other trades.
Read More
WORKING TOGETHER TO
DELIVER RESULTS
At DAWN, we follow time tested approaches and technology processes, helping our partners recruit top notch talent specified by their clients. Our staffing solutions are directed towards delivering metrics, reducing your overall operating costs, improving hiring efficiency, and enhancing enduring relationships with your clients. We believe in mutual growth. The more we deliver, the more you grow, so do we.
We are involved in every aspect of the hiring process – sourcing, screening resumes, interacting, arranging interviews, negotiating, and on boarding.
Read More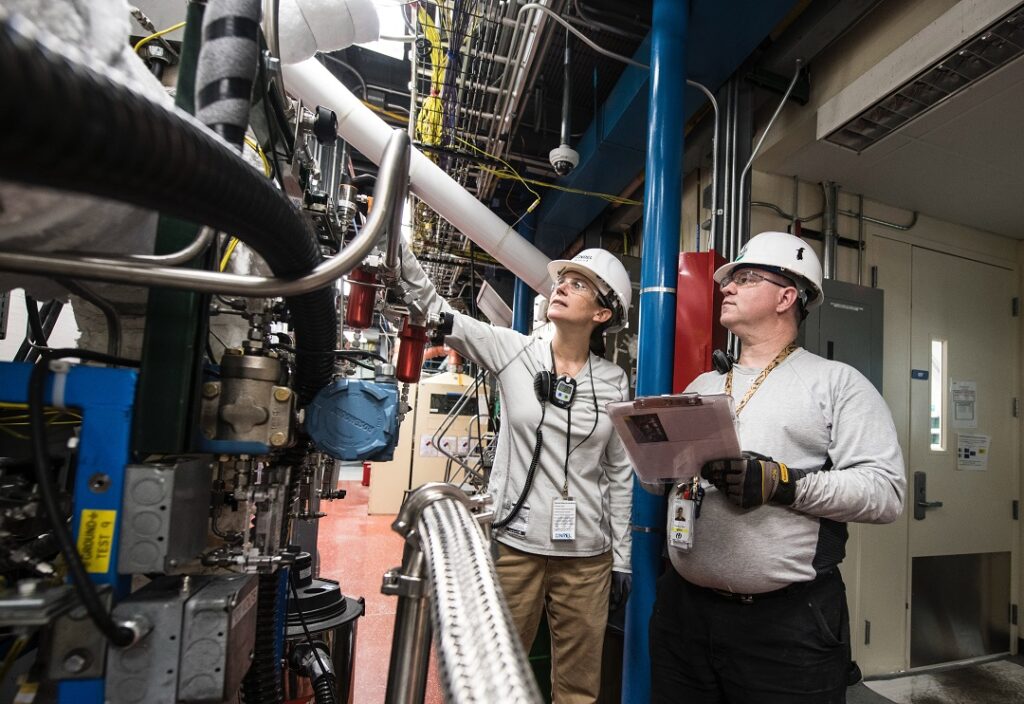 One of the advantages of partnering with DAWN is the team of recruiters we get to work for you. And that comes with a host of winning benefits like:
 A dedicated crew of experienced recruiters working as your extended team across industries.
Versatile recruiters with experience encompassing both recruitment and HR based solutions.
Recruiters with end-to-end expertise
Guidance on strategic workforce planning, training & development, developing long-term talent pools.
Service List
Canada's top professional staffing solutions specializing in sourcing high-level manufacturing, engineering and IT professionals.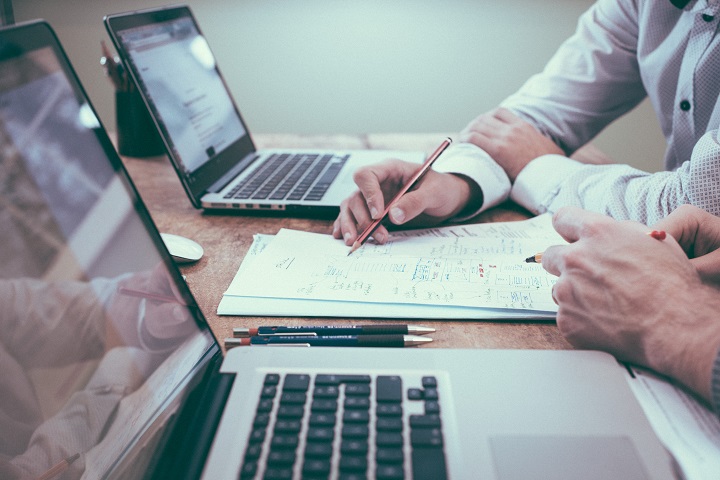 What are DAWN's recruiter upto?
Searching databases
Screening resumes
Conducting interviews in detail
Verifying references
Negotiating salaries
Contact us