All You Need To Know About Electrician jobs in Canada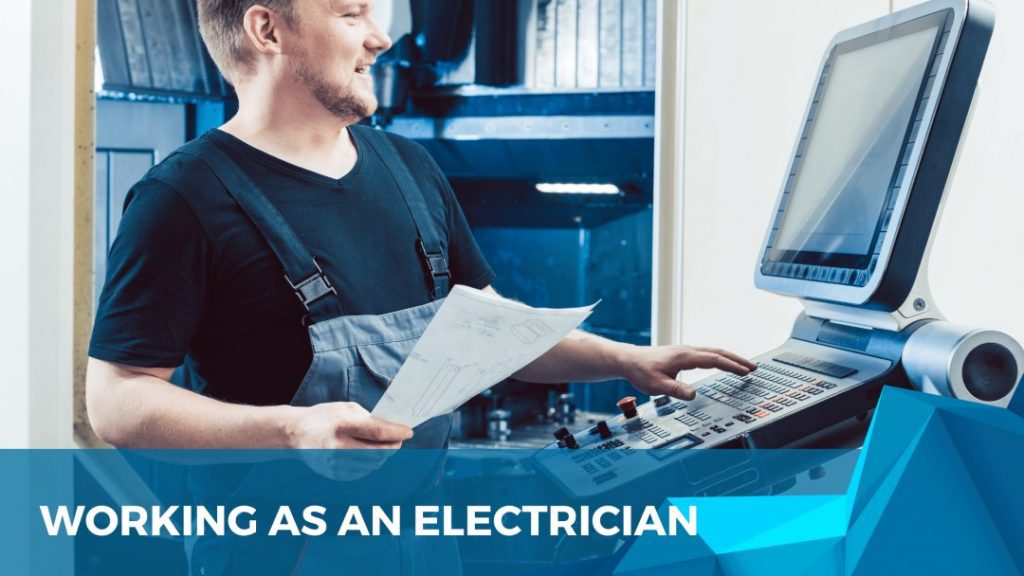 The outlook for Electrician Jobs in Canada are bright because of the following reasons:
The majority of electricians work in construction, so the demand for these workers depends heavily on growth in the industry.

Electrical contractors, maintenance departments, and self-employed electricians can be employed by electrical contractors and other companies.

Both theory and application in the electrical trade are becoming more technical. In order to deal with fibre optics and local area networks, electricians will need to upgrade their skills.

With alternative energy supplies, such as solar power, wind power, and fuel cells, as well as automation for high-tech businesses and complex data centres, electricians are performing more work than ever before.

The greatest demand will be for electrical engineers with a specialisation in new technologies.
Take a look at the different titles for Electrician Jobs in Canada that can hype up your job search process: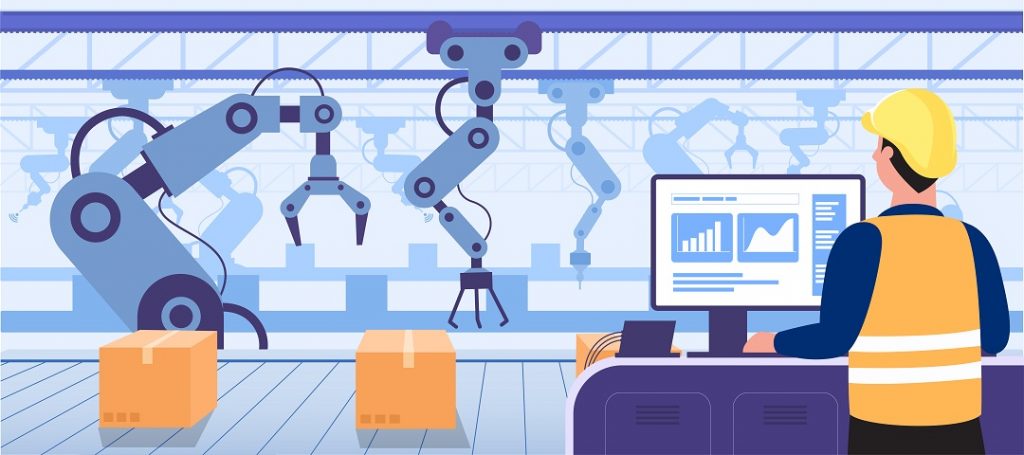 apprentice construction electrician

apprentice electrician

apprentice electrician, construction

building construction electrician

building electrician

construction and maintenance electrician

construction electrician

construction electrician apprentice

domestic and rural electrician

electrical fixtures installer

electrical wirer, construction

electrician – military

electrician – troubleshooter

electrician, building construction

electrician, construction, and maintenance

electrician, institution

journeyman/woman construction electrician

residential construction wirer

residential wireman/woman

wirer, residential construction

wiring electrician

electrical wiring installer – construction electrician
Duties For Candidates looking For Electrician Jobs In Canada:
You may be required to do the following as an Electrician:
Including switches and circuit breakers, install and repair lighting fixtures and equipment

Providing power to communication equipment, signalling devices, and heating and cooling systems

Troubleshooting electronic systems and replacing malfunctioning components

Comprehending sketches and blueprints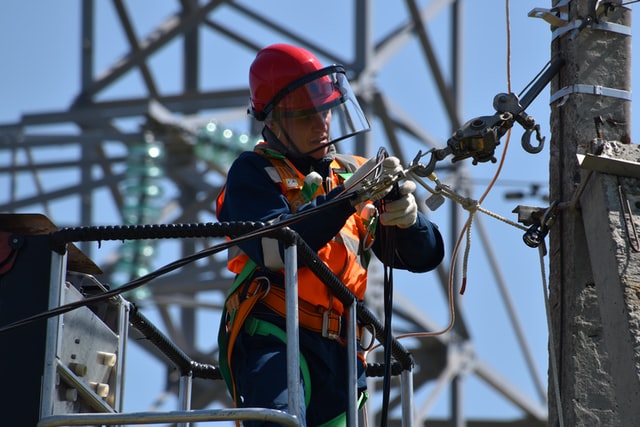 Work Conditions You Get Along With electrician Jobs In Canada
Electricians typically work 40 hours a week (8 hours a day, 5 days a week). With many construction careers, you will have to work overtime during peak periods. The amount of additional hours you work each week depends on the type of construction and the region you live in and will vary from one job to another.
You might work both indoors and outdoors as an electrician, independently or in conjunction with other construction professionals. You may need to deal with customers if you work in renovations or maintenance.
Your job may require you to work at heights, and it can be physically demanding. Safety is the top priority in every construction job. Workers in the electric industry in Canada are trained to work safely and to take special precautions to avoid electrical shocks.
The Ongoing Surge Of Industrial Electricians Jobs In Canada
Many facilities require the help of industrial electricians to work efficiently. They are in charge of installing, maintaining, and repairing electrical components in various industries like machinery or factory wiring. Understanding the work of an industrial electrician will help you determine which career direction you'd like to take.
Improve Your Industrial Electrician Skills To Hype Up Your Job Search in Canada.
As an electrician in the industrial sector, you need both soft and hard skills that you can develop in many ways. The development of these skills will help you achieve more efficient work performance and advance your career. Here are some measures for to you to increase your industrial electrician abilities and secure the best job as an electrician in Canada:
You can enroll in programs or classes which focus on specific techniques to increase your technical abilities. These training sessions will help you develop the necessary skills to fulfill the tasks of electricians.

The ability to acquire soft skills can be achieved through professional and personal development. However, depending on the soft skills you want to improve, learning opportunities like workshops or seminars could be offered.

If you're beginning your journey in the field of industrial electrical electricians, you could enroll in an apprenticeship course. The majority of these programs comprise classes and on-the-job instruction.
Occupational Outlook For Industrial electrician Jobs In Canada
The employment of electricians in the industrial sector was projected to increase nine percent from 2020 until 2030, which is about the same as the median for all other occupations.
There are 84,700 electrician job openings that are anticipated each year, on average, during the decade. A large portion of these jobs are expected to arise from the necessity to replace workers who move to other occupations or leave the labor market like retiring.
Highlights For Electrician Jobs In Ontario, Canada:
Toronto, Ontario:
Job Futures considers the employment prospects in this local area to be fair, but investment in non-residential construction is expected to accelerate, increasing opportunities for electricians.

Adding to employment will be the retrofitting of electrical systems in existing commercial and industrial buildings.
Niagara Area, Ontario:
The employment outlook is fair.

In Niagara, as a result of the casino business and other developments, all types of skilled trades have seen an increase in demand.
How We Witness The Ontario Government Investing In Electrical Training And Apprenticeship Programs Throughout The Province

With more than $13 million invested, the Ontario government is working on behalf of 2,500 unemployed and underemployed citizens seeking better pay by providing free training and apprenticeships. Over $2 billion in construction projects are planned for Ontario, which could create a shortage of electricians and other skilled tradespeople. As a result of this investment, hospitals, schools, and roads will be completed on time and on the budget in the province.

Financial incentives will also be offered to encourage employers to hire more apprentices and to attract underrepresented groups to the electrical trades through the government's investment. This funding is part of Ontario's $200 million Skills Development Fund, which supports on-the-job training and career advancement initiatives among low-skilled workers.

Nine projects in Ontario will benefit from today's investment. Over 300 people are being trained for jobs as construction and industrial electricians and cabling specialists through the

Ontario Electrical Industry Training Trust Fund.

The basics of safety, techniques for installation, and other skills necessary for electricians are taught during the training. In order to improve their families' quality of life, participants will receive a job offer at the end of the program.
Should You Become an Electrician In Canada? Let's view the Top Pros:
You don't like the thought of spending years in university, listening to lectures, reading, and writing a lot? Do you prefer to learn by doing? Those are the skills of the skilled trades. To become licensed, electricians must read, study, and pass exams. Even beginner students will work with their hands more than sitting at a desk.

Another advantage is that you will not have to take out massive student loans for university. Students who are looking for

electrician jobs in Ontario

are often burdened by a lifetime of debt. Over $19,000 is spent per year by the average university student in Canada (living away from home). Students graduate with loans totaling more than $26,000. While electrician training isn't free, it's much cheaper than earning a bachelor's degree.

You will learn the trade and work toward a diploma as an apprentice electrician. Learning a skilled trade has several benefits. Firstly, apprenticeships pay. An

apprentice electrician in Ontario

earns an average salary of $21.93 per hour.

Among the best-paid tradespeople in Canada are power line workers, industrial electricians, and construction/maintenance electricians. In the Hamilton-Niagara region, an industrial electrician earns a median hourly wage of $33.42. They make $37 per hour at the top end of the pay scale.